We grow and pack avocados from the hot land, the best región in Mexico, Michoacan.
Availability
Technical Sheets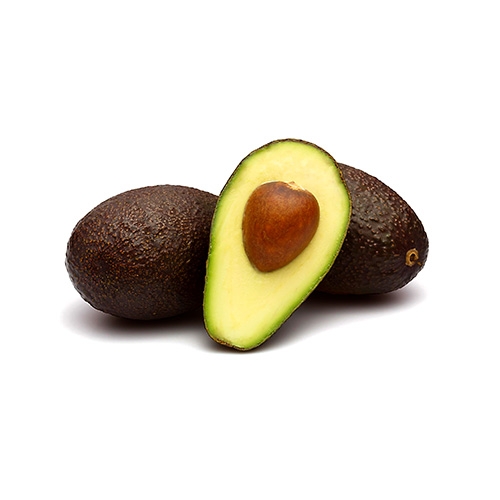 Hass
The Hass avocado is a large-sized fruit weighing 200-300 grams. When ripe, the skin becomes a dark purplish-black and yields to gentle pressure. When ready to serve, it becomes white-green in the middle part of the inner fruit.

Extra class, Class I and Class II.
fresh produce ready to eat
Certifications

contact us